Keywords:Anchor chain Marine anchor chain Stall anchor chain Unlocked chain Mooring chain
Anchor chain manufacturing
PRODUCTS
Anchor chain manufacturing
HONORS
Anchor chain manufacturing
NEWS CENTER
Marking method of marine anchor chain
The ship anchor chain mark refers to the mark that represents the ship anchor chain link painted on the connecting link (or connecting shackle) and its adjacent links. It is used to grasp the length of the ship's anchor and the anchor chain in time when the anchor is dropped or lifted. Probably everyone has a lot of people who don't know much about it, so let's take a look at how to mark.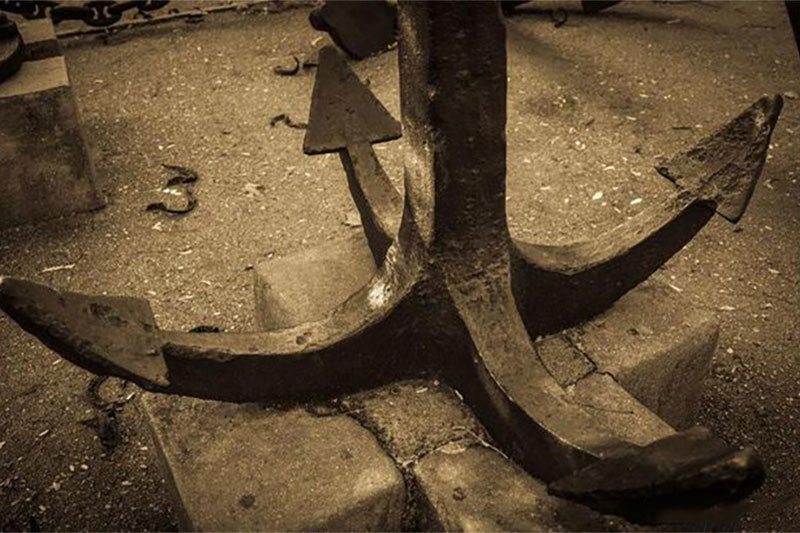 What is the basis for the equipment of marine anchors and anchor chains?
Using ships, we naturally know anchor chains and anchor chains. In order to have a reliable sailing experience, we also need to know some focused knowledge. At present, welded anchor chains have been widely used in commercial ships. Almost all anchor chains are made by flash welding, and cast anchor chains are rarely used. With the exception of most forgings in chain attachments, forged chain cables have largely been eliminated. So, which anchor chains and anchor chains should be equipped for sea-going ships?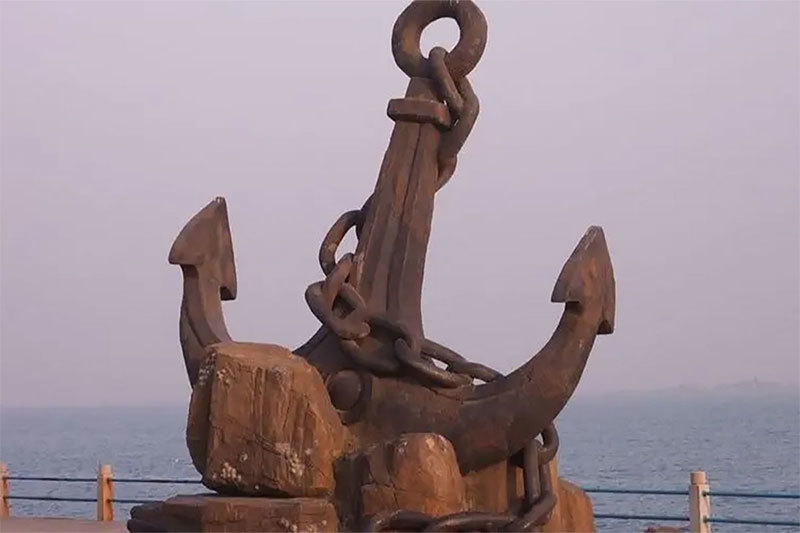 Specializing in the production of marine anchor chain
About us
Zhejiang Shuangniao Anchor Chain Co., Ltd.
Zhejiang Shuangniao Anchor Chain Co., Ltd. is located in Huangze Industrial Development Zone, Shengzhou, Shaoxing...
Read More+